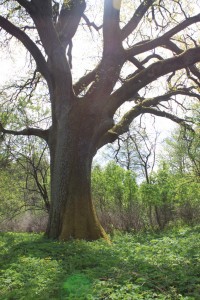 Email: office@discovering-roots.pl
or contact us directly: 
           Kasia: kgrycza@discovering-roots.pl
                 Magda: msmolka@discovering-roots.pl
                      Łukasz: lukasz@discovering-roots.pl
IMPORTANT: We apologise in advance for any inconvenience caused by delayed responses from our part, and will do our best in order to assist you as soon as possible.
Still, while away on extended trips with our guests, or visiting remote archives, especially in the summer season (May-Sep), it is unfortunately not always possible to read & respond to e-mails as quickly as we would like to.
In addition, in order to avoid possible problems just before your departure, we kindly ask you to reserve the guide and arrange the details of your trip in advance.
Thank you for visiting our website. We wil do our best to help you with your inquiries and find some useful information relevant to your genealogical interests.